Turkish cuisine may be a mysterious and complicated fusion of the center East and also the Mediterranean, spiced up with a bit Central Asia. Here's a sampler of experiences foodies can hunt for across Turkey this summer.
Fish and raki under the Galata Bridge
The Galata Bridge could be a hub of chaos and activity. Above the bridge, buses, cars and also the tramway trundle back and forth between Karakoy and Eminonu. At anytime of the day or night, fishermen line the bridge, casting their lines and trying their luck within the cold waters of the Golden Horn. Seagulls soar, ferries roar, the mosque calls. Walk under the bridge and another assault grabs your senses. "Yes please!" "You look hungry!" and "Just take a glance at my menu!" Pick the resort area with the most effective ambiance/most persuasive waiter, grab a table and relax "ala Turka" with a round of Meze, fresh grilled fish and a glass of aniseed flavored raki. the right spot to look at the ferries toil the waters and also the sun set over the domes and minarets of old 'Stamboul. A number of the fish at these restaurants will be expensive so make sure to ask the value at the time of ordering. Balik Noktasi comes highly recommended for it's quality of fish and repair. Reserve a table near the water and luxuriate in fantastic views of Topkapi Palace and Haghia Sophia. You will just have one in every of the most effective pieces of fish you'll ever taste here!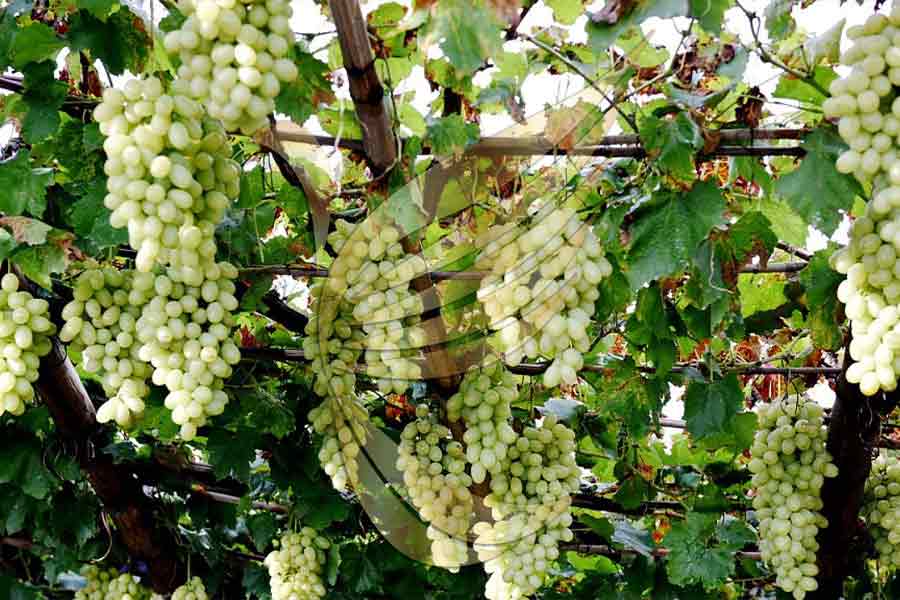 In the Land Where the Grape is Grown
Urgup is home to the international, prize-winning, Turasan Winery, which recently has been making a splash with its annual Wine Festival held each June. Slowly but surely Turkey is refining it's wine industry and learning where the Greeks left off after they left the world nearly 85 years ago. Tursan's red wines are literally very nice. Try the 2005 Kalecik Karasi, a fruity Pinot style wine perfect for a late afternoon lunch. In Goreme, don't miss the Orient Restaurant and their fine collection of local wines and delicious entrees.
Testi kebab in Cappadocia
One unusual dish you will not want to miss is that the Testi Kebab. Joining the region's pottery industry with the ranching industry, beef or lamb and vegetables are sealed into a earthenware vessel and cooked for five hours over hot coals. When ready, the vessel is carefully and expertly broken open at your table with the rear of an oversized cleaver. The tender meat is served alongside rice. Somine Restaurant in Urgup comes highly recommended for not only its testi Kebab, but its other dishes similarly.
Midye dolma along the Aegean and Mediterranean
If you visit anywhere in Turkey along the Aegean or Mediterranean coast this summer you may see midye dolma vendors with neatly stacked purple mussels and yellow lemons on alittle makeshift table. Sometimes they're packed on ice. Dolma literally means "stuffed" in Turkish and you will notice that these little morsels are steamed open so full of a spicy rice mixture together with its pink mussel meat. The mussels are arranged in two sizes and typically cost between. 50 kurus for the little ones and a lira for the big ones. Generally, you mosey up to the insufficient table of midye and point to the scale you wish. the seller will then crack open the shell and slip one shell under the meat and rice. One quick squeeze of a bit fresh juice and he hands it to you. Use the lose shell as a makeshift spoon and shovel it in. But wait! Another is ready and waiting, and another and another. after all he will continue preparing them until you signal him to prevent. Count up the empty shells and pay the person. Midye Dolma is sometimes found in seaside towns especially near bars and taverns late in the dead of night. If you're squeamish about eating off the road, they'll sometimes be ordered in restaurants off the appetizer (meze) menu.
Bringing it Home
Don't leave your Turkish food experiences behind once you leave the table, join the last word culinary experience with one among Turkey's top chefs and clear recipes and inspiration. Food & Wine magazine calls Engin Akin "Turkey's Martha Stewart and Julia Child rolled into one". Her three day program provides hands-on cooking experience at her cooking school located on the attractive Turkish Aegean Coast near Bodrum. The category includes each day cruising on a yacht with a picnic lunch and touring the local produce markets. A cookbook author, radio & TV personality, this can be a singular chance to find out healthy and delicious recipes from a world-renowned authority of Turkish gastronomy.